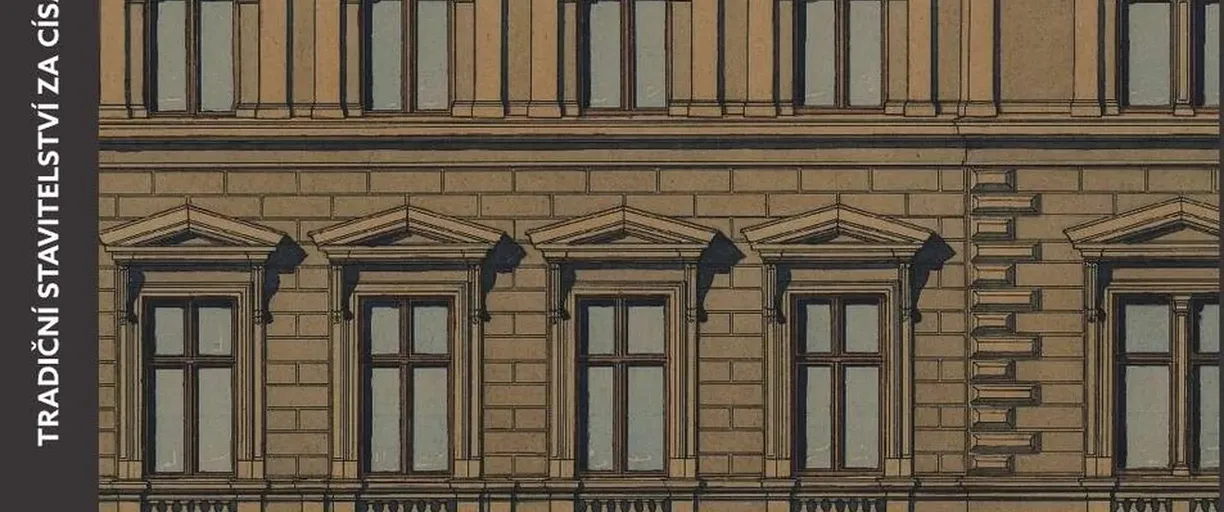 Traditional construction during the time of Emperor Franz Josef
---
The exhibition created in cooperation between the National Technical Museum and the Faculty of Civil Engineering of the Czech Technical University in Prague brings visitors closer to the construction boom of the second half of the 19th and early 20th centuries in a wide range of possible perspectives.
Rapid construction development, which was largely caused by the need to accommodate people coming for work, culminated in the second half of the 19th century and the beginning of the 20th century in all large Czech and Moravian cities, and its manifestations became an unforgettable part of the visual character of the cities. Building equipment, structural and construction technical components of exteriors and interiors significantly influenced life in city tenements. The possibilities of that time, such as water supply, sewerage, heating, lighting and sunlight, etc., are now a hard-to-imagine part of life for us.
The exhibition wants to introduce visitors not only to the characteristic elements of building structures, but also to life at the end of the Austro-Hungarian monarchy through visual, sound and interactive installations that transport them 100-150 years into the past.
Traditional construction during the time of Emperor Franz Josef
6. 4. 2023 - 29. 10. 2023
---